Animoto Case Study | Braintree Payments
CASE STUDY:
Animoto is a personalized video creation platform that relies heavily on user subscriptions and a generous referral program. Animoto partnered with Braintree to significantly increase renewal rates and build their customer base. This was accomplished by leveraging Braintree's recurring billing tools for their subscriptions.
Intro
Animoto, the number one online video creation service, makes it possible for anyone to transform their photos and video clips into polished, personalized videos, by combining them with text, music and pre-designed templates. The membership options range from one month to annual plans. Nonmembers can even test out the service and create 30 second videos for free.
Challenge
Before Braintree, Animoto's customers would receive a series of emails reminding them to renew when yearly or monthly subscriptions were coming to an end. Customers were hesitant to log onto the website to complete the purchase process again, so there was a significant drop-off in renewals. In order to maintain their customer base, Animoto needed to upgrade its customer service to include recurring subscriptions. Yet their developers soon found that implementing their homegrown recurring payments system would be a challenge for their payment partner.
Here's why it's a challenge: Animoto relies on its generous referral program and promo codes to attract new customers, making subscription renewal dates vary. For example, a customer who buys a yearly subscription in January would typically renew the following January. However, if that customer refers a friend, then he receives an additional three free months of service, pushing his renewal date out to March.
Animoto tried using other payments solutions, but found the solutions were too rigid and couldn't accommodate the changing renewal dates resulting from the referral program.
Solution
Animoto developers turned to Braintree as their main payment gateway, and found the solution could easily handle its recurring payments and subscriptions.
Since Braintree's Vault securely stores the customer's card number, even users who pay a la carte don't have to re-enter payment information every time they use the system.
While Braintree has its own recurring payments solution, Animoto elected to keep its proprietary system and use Braintree's payment gateway and Vault.
If Animoto's developers ever have a question, they receive a thoughtful and helpful response within a day or less from Braintree. "We found [competitors] to be rather mysterious, and we never heard back from a person if we had a question," said Tian Xie, lead software engineer at Animoto. "The Braintree API is simple to understand and program against, and the online documentation makes the whole process so simple. If there ever is a problem, we can easily review all past purchases and pinpoint the issue."
Solution
Now when a customer's subscription is due for renewal, Animoto sends just one email notifying the customer of the automatic renewal. The customer doesn't have to do anything in order for the renewal to take effect. As a result, subscription renewals are up significantly and customers are more satisfied with the process.
"Braintree is a pleasure to use. It was very easy to get up and running, which was important from a developer's perspective. We were able to set up the system exactly like we want it."
Jordan Brough
Senior Analytics Developer at Animoto
More Case Studies
---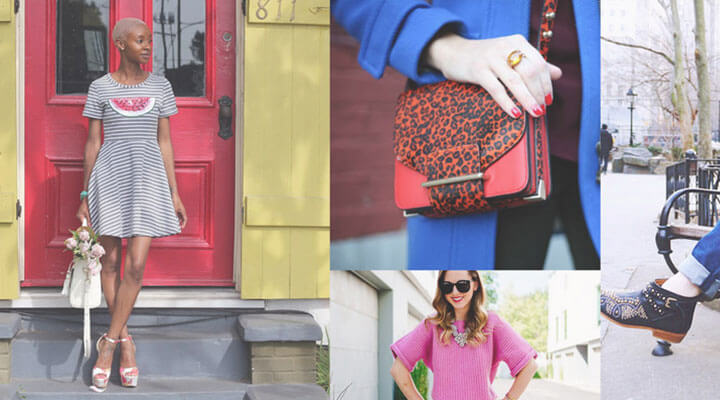 Braintree merchant Poshmark adds Venmo as a payment option, and customers can't get enough.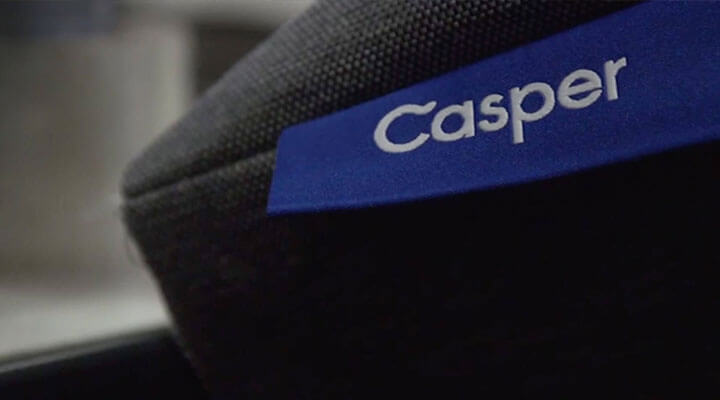 Partnering with Braintree brings Casper explosive growth without the day-to-day hassle of transactional issues.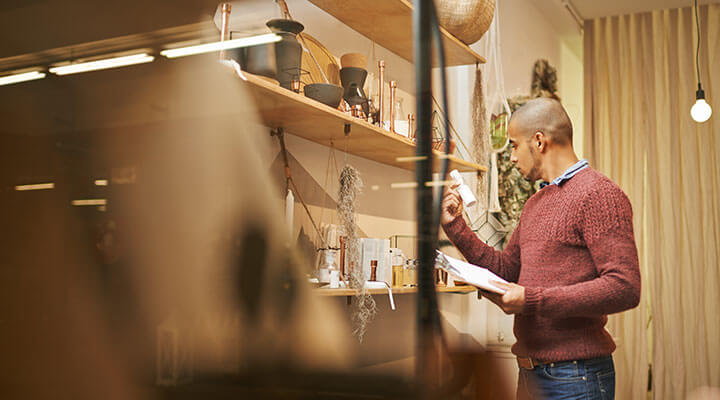 In need of a simple and scalable integration, Trouva partners with Braintree to streamline payments and increase conversion rates.