Krispy Kreme Case Study | Braintree Payments
CASE STUDY:
Krispy Kreme, founded in America in the 1930s, first opened its doors in Australia in 2003. They turned to Braintree to streamline their payments process and help reduce fraud.
Intro
Known for simple and delicious glazed doughnuts, the company has been a household name in Australia ever since. Having diversified previously with shakes and desserts, Krispy Kreme also offers coffee and bagels.
Challenge
At the time of its digital transformation, Krispy Kreme relied on banking tools that couldn't keep up with the company's rapidly changing payments needs or their desire to increase conversion by reducing friction in the transaction process. The need to cater to the rise of ecommerce lead the team to investigate creating an app, even though this wasn't the ideal solution. Krispy Kreme wanted to ensure their new partner came with comprehensive security and fraud solutions, as well as a depth of knowledge and industry specialists.
Solution
Krispy Kreme implemented a Braintree and PayPal integration that allowed customers to have their credit card details tokenized and that also set up automatic reordering payments to encourage repeat purchases. The result: a responsive mobile site -- and no need to develop an app. Braintree's built-in security and fraud capabilities also mitigated the risk for Krispy Kreme's in-house team.
Outcome
Within the first month of going live with Braintree, Krispy Kreme saw a 23% increase in conversions via ecommerce. They have also seen a large portion -- 35% -- of their corporate customers choosing to pay with PayPal, which can be attributed to the now-frictionless payments experience for their customers.*
*Data based on the business's own internal analysis. Results may not be typical and may vary substantially by business.
"Braintree is a payments specialist, and we see this as a partnership bringing a depth of knowledge to the table. It's not just one big agency trying to do it all."
Russell Schulman
CMO, Krispy Kreme
More Case Studies
---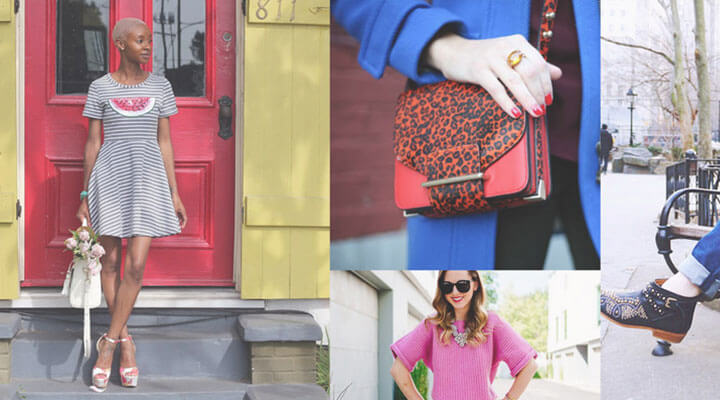 Braintree merchant Poshmark adds Venmo as a payment option, and customers can't get enough.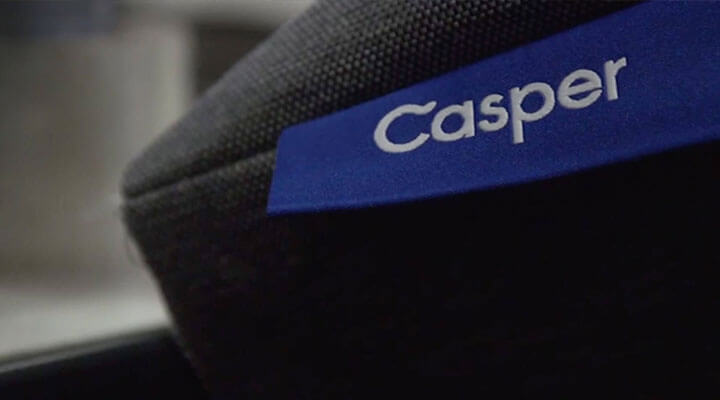 Partnering with Braintree brings Casper explosive growth without the day-to-day hassle of transactional issues.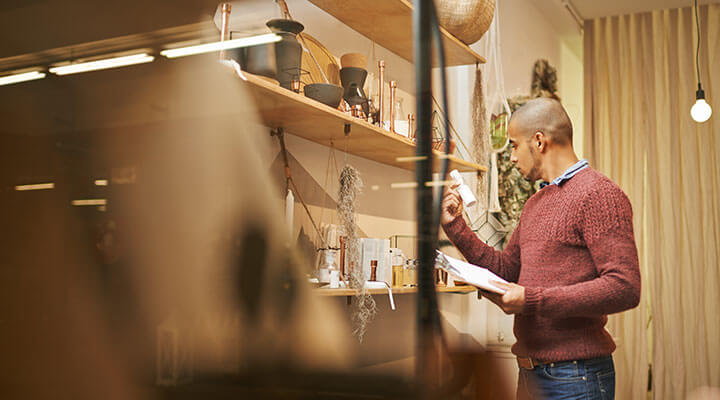 In need of a simple and scalable integration, Trouva partners with Braintree to streamline payments and increase conversion rates.