Noissue Case Study | Braintree Payments
CASE STUDY:
A global company from day one, New Zealand company Noissue allows customers to design their own branded tissue paper and have it shipped anywhere in the world, for free. After launching in 2017, the business quickly filled a gap in the market and started on plans to expand its customized packaging range.
Challenge
Early on, as it tested the market for its unique product, Noissue invoiced customers worldwide and took payments via PayPal. For the launch of its online store, the founders soon were looking for a payments provider that would allow them to transact globally in a wide range of "local" currencies in order to cater to a fast-growing number of international customers.
Solution
Noissue chose Braintree first for its multi-currency options and competitive fees. A big persuader was also its easy integration with Magento's ecommerce platform, which meant no additional development costs for building the new online store. Plus, Braintree allowed direct creditcard payments, helping to streamline the PCI compliance validation process which the founders call "a life-saver for a short-staffed startup."
Outcome
Using PayPal and Braintree together, Noissue has been able to scale seamlessly. After Noissue's new site rolled out to global markets, the company saw a 58% overall leap in the conversion rate. The multi-currency offering boosted checkout conversion* by 9% in Canada, more than 14% in Australia, 18% in the US, and 21.5% in the UK. Click-through rates from its landing pages also increased significantly -- something the founders believe is due to showing prices in local currencies.
*Data based on the business's own internal analysis. Results may not be typical and may vary substantially by business.
"Braintree gave us the ability to assimilate into local markets, allowing us to not only transact in local currencies and expand our target market but also improve our net conversion rate by offering local rates on the front end."
Josh Bowden
Co-founder, Noissue
More Case Studies
---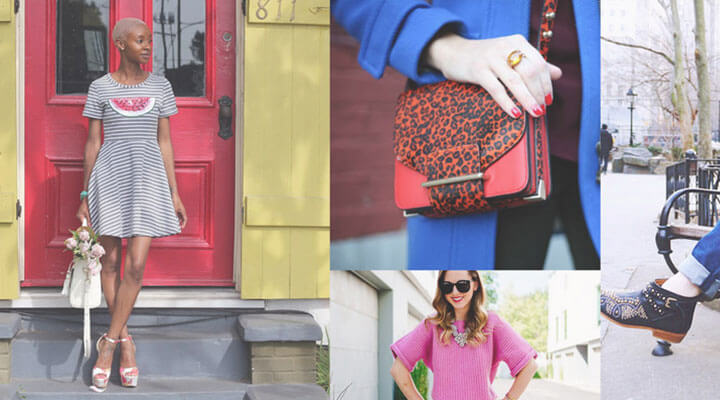 Braintree merchant Poshmark adds Venmo as a payment option, and customers can't get enough.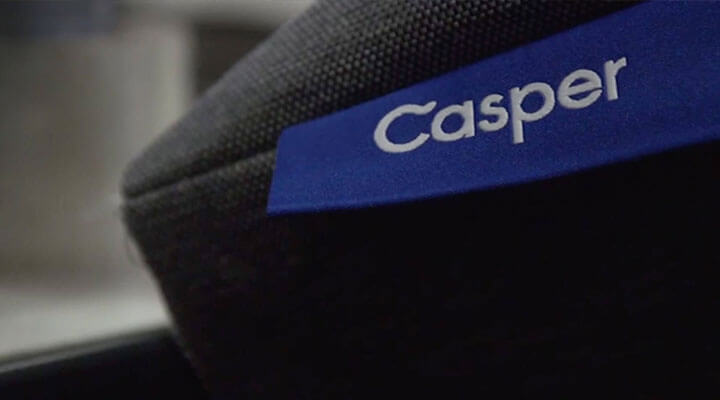 Partnering with Braintree brings Casper explosive growth without the day-to-day hassle of transactional issues.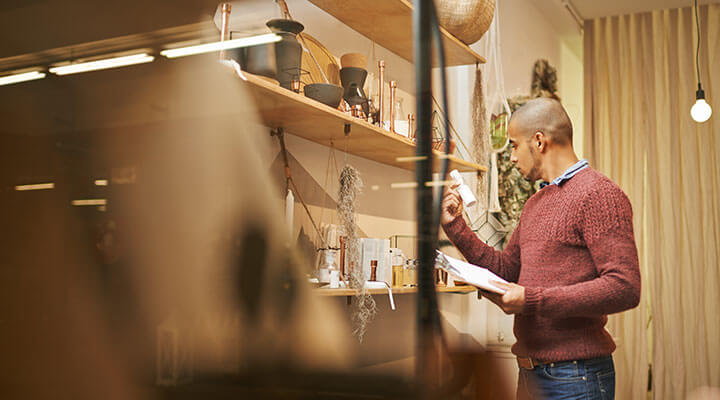 In need of a simple and scalable integration, Trouva partners with Braintree to streamline payments and increase conversion rates.