OpenTable Case Study | Braintree Payments
CASE STUDY:
OpenTable partnered with Braintree to offer its restaurant clients PCI compliant credit card payments and storage. Now when customers make restaurant reservations online using OpenTable, they have much-needed fraud protection and security.
Intro
OpenTable is an online service that allows diners to search for restaurants and make reservations without ever having to pick up the phone. Every month, more than 7 million diners use OpenTable to search for a restaurant based on location, open reservation time, cuisine and price range.
More than 20,000 restaurants worldwide manage their reservation process via OpenTable.
Restaurant owners love the way OpenTable's reservation management system automates reservations, table management, guest recognition and marketing, all while delivering unique insight into operations. And, of course, who wouldn't love their knack for filling available tables?
Challenge
OpenTable's restaurants were in great need for a PCI DSS compliant way to handle credit cards. PCI DSS compliance is a set of requirements designed to ensure that companies process, store and transmit credit card information securely to avoid credit card fraud, hacking and other security breaches. Because some restaurants require a credit card to hold a reservation or to reserve tables for a large party, restaurant owners needed a way to ensure they were compliant with regulations.
Here's why it's challenging: fraud and misuse are extremely costly. Plus, penalties for non-compliance are steep enough to put an independent restaurant out of business. This is especially difficult because few restaurants and small businesses can afford the cost and time required to build their own PCI compliant solutions.
Solution
After exploring everything from building their own solution to purchasing an off-the-shelf system, OpenTable turned to Braintree to develop a custom PCI DSS compliance solution. This tailored platform provided thousands of restaurants with fraud protection, security and PCI compliance.
Outcome
In 2009, OpenTable released the new software version that made PCI compliance available to restaurant owners at no additional cost. Restaurant owners who needed a secure solution for taking credit card information enthusiastically welcomed the new feature and were relieved to have the fraud protection and security they needed.
"Our restaurant customers are focused on providing world-class hospitality and running their day-to-day operations," said Casey. "With Braintree, we're ensuring that our customers have a reliable, compliant solution and one less thing to manage and worry about."
"We decided to partner with Braintree because of their demonstrated leadership in the area of providing PCI compliant credit card storage solutions. With Braintree as a partner, we're providing our restaurant customers with state-of-the-art security."
Elizabeth Casey
Senior director of product management at OpenTable
More Case Studies
---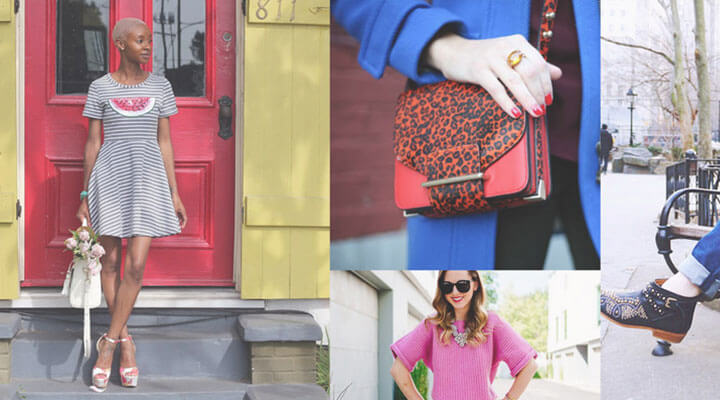 Braintree merchant Poshmark adds Venmo as a payment option, and customers can't get enough.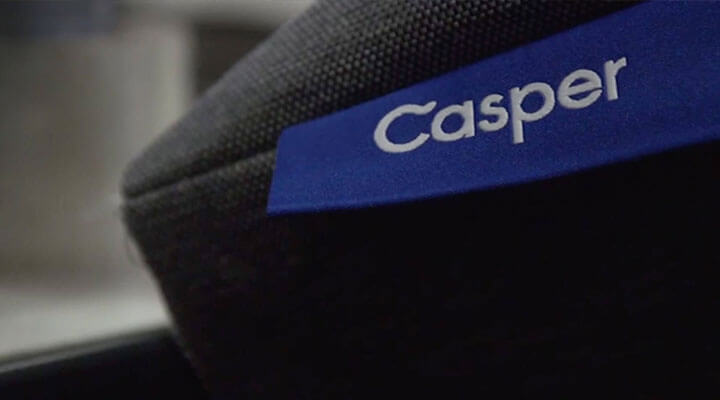 Partnering with Braintree brings Casper explosive growth without the day-to-day hassle of transactional issues.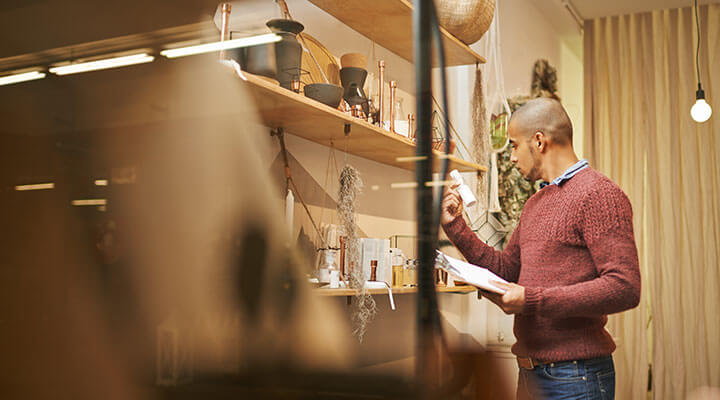 In need of a simple and scalable integration, Trouva partners with Braintree to streamline payments and increase conversion rates.