Tediber Case Study | Braintree Payments
CASE STUDY:
The co-founders of Tediber know that a good mattress is one of the most important products a person can have in their house -- and that buying one can be a hassle. That's why in 2015 they set out to create a simple choice in high-quality mattresses that's accessible to all. Now, as a leading French online mattress brand, Tediber delivers superior mattresses with a 100-night trial.
Challenge
As Tediber started to expand, they were looking to increase online conversion, and to partner with a payments provider that offered an optimised and scalable platform. They also wanted to make it easy for their customers to pay online by improving the operational efficiency across multiple payment methods, such as PayPal and credit cards.
Solution
Braintree Direct impressed the Tediber team with its simple, fast integration and credit card processing. Plus it includes an optimised version of PayPal that removes payment redirects and helps ensure a frictionless checkout experience.
Outcome
In the 10 months since integrating Braintree, Tediber's business has grown significantly. The seamless experience led customers to choose PayPal as the preferred payment method for almost 10% of transactions.* The company also estimates a sales increase of about 4%*, and Tediber now has a greater opportunity to expand their reach further into the European market.
*Data based on the business's own internal analysis. Results may not be typical and may vary substantially by business.
After integrating Braintree:
10%
Almost 10% of customers choose PayPal as their preferred payment method*
4%
Estimated total increase of sales*
"Braintree lets our team focus on creating a better product and a better experience for our customers where we no longer have to worry about the payment process."
Julien Sylvain
CEO and Founder, Tediber
More Case Studies
---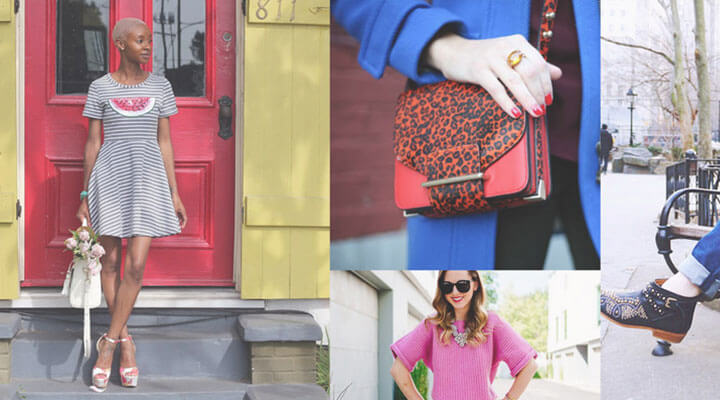 Braintree merchant Poshmark adds Venmo as a payment option, and customers can't get enough.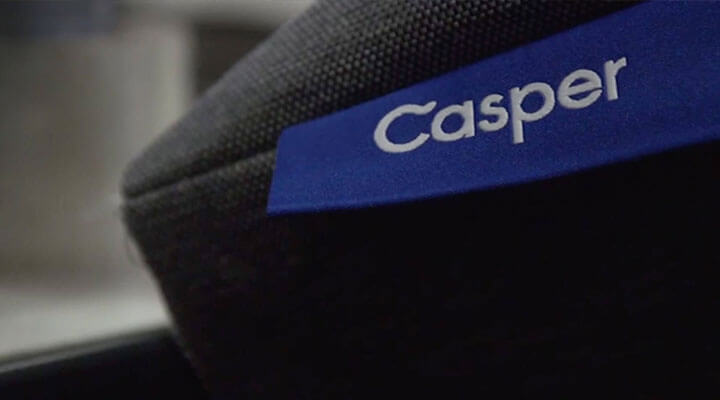 Partnering with Braintree brings Casper explosive growth without the day-to-day hassle of transactional issues.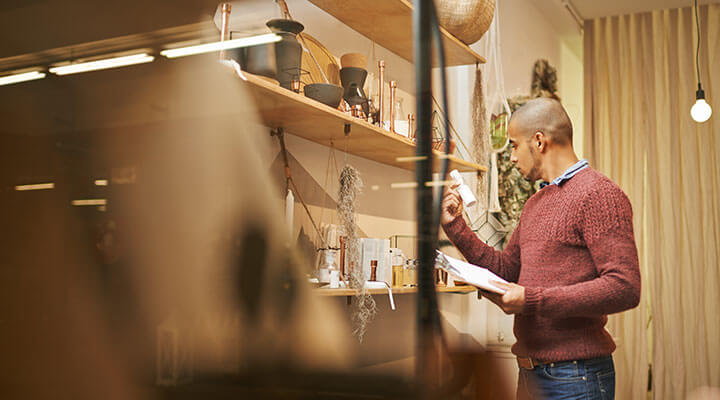 In need of a simple and scalable integration, Trouva partners with Braintree to streamline payments and increase conversion rates.