Samsung Pay
For Samsung devices on Android
Merchant availability:
US only
Samsung Pay helps merchants give millions of Samsung mobile users a seamless and secure checkout experience. Merchants can quickly accept Samsung Pay via the simple and easy-to-integrate Braintree SDK.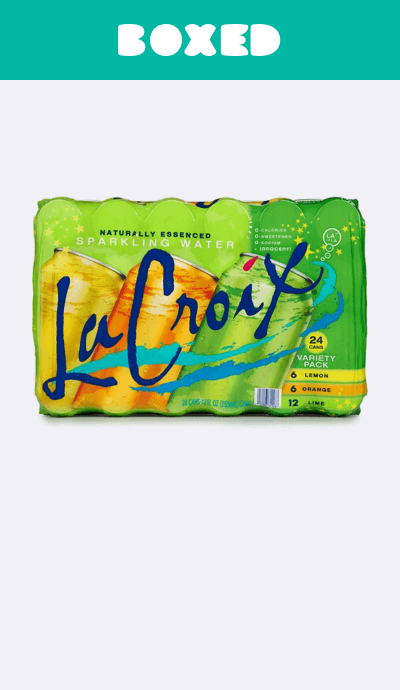 Simple, fast checkout for your customers
Reach millions of customers who are ready to buy with no manual re-entry of payment information once saved in Samsung Pay.
Easy payment integration
Integrate Samsung Pay into your Android app quickly via the Braintree SDK.
Pay with PayPal using Samsung Pay
Enable seamless checkout when customers add their PayPal account to Samsung Pay.
"The Samsung Pay integration with Braintree was simple and fast, providing our customers with another level of convenience to pay using the payment method they choose."
– Chieh Huang, CEO
---
Get started with Samsung Pay
Learn more about Samsung Pay
Enable your customers to pay in-app on their Samsung device conveniently and securely with Samsung Pay.
Add Samsung Pay to your checkout
Find out how to accept Samsung Pay in your Android app.