Server Density Case Study | Braintree Payments
CASE STUDY:
Server Density partnered with Braintree to simplify its payments processing, accept foreign currencies and streamline its mobile application. Now Server Density enjoys an easier API, better reporting and faster technology.
Intro
Server Density is a UK-based company that provides an easy-to-use server and website monitoring service. They monitor websites from locations around the world and alert the customer when it's slow or down. They combine that with their internal server monitoring, providing customers the stats to find out what happened and why. The service gives customers visibility into the server infrastructure with historical graphing and real time alerts. And since it's provided on a SaaS model, it's very quick and easy to get running with no ongoing maintenance. Every day, customers in countries/regions all around the world use Server Density to monitor their servers and prevent costly problems.
Challenge
Server Density originally partnered with Netbanx (Optimal Payments), a company that often took days to reply to emails and refused to answer questions over the phone. They didn't offer out-of-hours support for critical issues and continually changed their backend and API without informing customers. Netbank's undocumented changes broke Server Density's integration, resulting in failed payments. Having a stable and trusted payment processing partner is essential and Server Density wanted to switch to the right provider.
Aside from the issues caused by Netbanx, Server Density had to build and maintain their own internal systems to manage customer subscriptions, refunds, pro-rating, upgrades and retry logic. This isn't their core business, yet it required significant engineering time to regularly work on it. The system was expensive to create and a headache to maintain.
Server Density wanted to use a full stack payment platform that automatically offers vault and subscription features, as well as a mobile payments platform for the possibility of upgrading customers through their mobile apps in the future.
Server Density also needed a better way to accommodate their international clients. Although their clients span across the globe, all customers were billed in GBP £. The company needed a way to bill clients in their nation's local currency, no matter where they were.
Solution
It only took Server Density a few minutes to apply for Braintree.
Braintree offers a full stack payments platform through a single system. Having one API, one control panel, one bank settlement and one set of fees significantly simplifies Server Density's operations, which is very important for a startup with scarce resources.
Braintree provides Server Density with their merchant account, payment gateway, recurring billing, credit card tokenization, multi-currency and mobile payments platform, all in one place.
With Braintree's mobile client libraries, Server Density can now accept payments through their app. Plus, Braintree processes payments in over 130 currencies and can settle in 13 major currencies. These features give an added layer of convenience for their clients.
Outcome
Once Server Density integrated Braintree, they no longer had to worry about payment processing and they instead spend their efforts on building their company. This convenience has been a breath of fresh air to the company.
Mytton shares his experience:
"Most European merchant account providers aren't tech savvy enough to understand our software-as-a-service business model. They didn't understand our risk and assigned us inappropriate rates. We then had to go through an additional company for our payment gateway. Braintree's application form only took a few minutes to fill out and their API is so much simpler than what we're used to. All of our services are now with one company, not two. All we had to do was an easy integration with the API and then we've never had to think about it. This frees up a lot of time for our company."
"The developer documentation is very detailed and we were able to work closely with Braintree's support team to answer any questions and suggest improvements to the documentation where necessary. With instant access to the Sandbox we didn't even have to wait until the slower process of bank approval was completed which meant our engineering work was done in just a few days."
David Mytton
Founder of Server Density
More Case Studies
---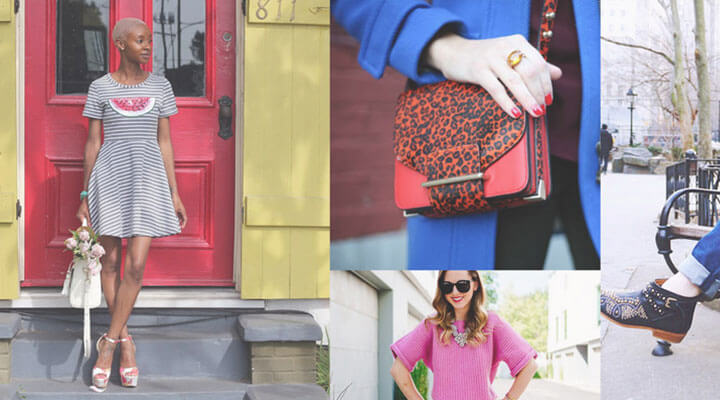 Braintree merchant Poshmark adds Venmo as a payment option, and customers can't get enough.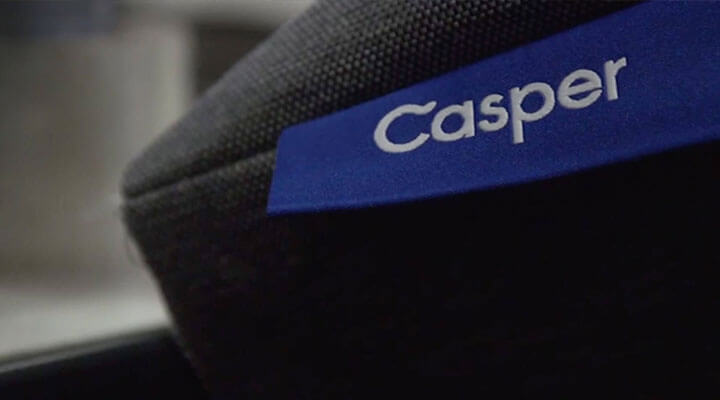 Partnering with Braintree brings Casper explosive growth without the day-to-day hassle of transactional issues.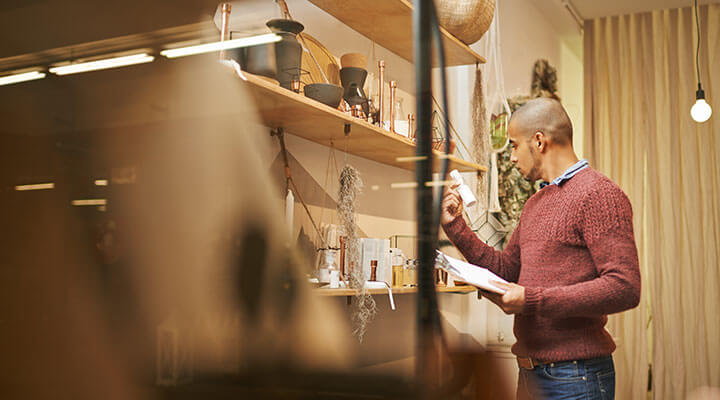 In need of a simple and scalable integration, Trouva partners with Braintree to streamline payments and increase conversion rates.