A career in Braintree Support means diving into the payments industry headfirst, immersing yourself in new technologies that help make online payments efficient and secure. It means collaborating with hard-working people to provide excellent service for merchants who depend on Braintree's product. It means new challenges every day and opportunities for growth within the Braintree organization.
Braintree Support agents, or Supportreeps, become intimately familiar with our product as they collaborate with every area of the business to provide solutions for our merchants, making a role in Support a great introduction to the Braintree landscape. The Support organization is made up of six teams: API Support, Merchant Support, Onboarding, Technical Support, PCI Support, and Merchant Accounting Analysts. Over the past year, we've seen more than 25% of our teammates promoted or moved to new internal roles, touching all departments, teams, and projects.
But curating talent across the company doesn't just happen overnight. The Support organization takes intentional steps to recruit, train, and promote talent so team members can do their best work. Here are a few of our best practices for helping Supportreeps find their career path at Braintree.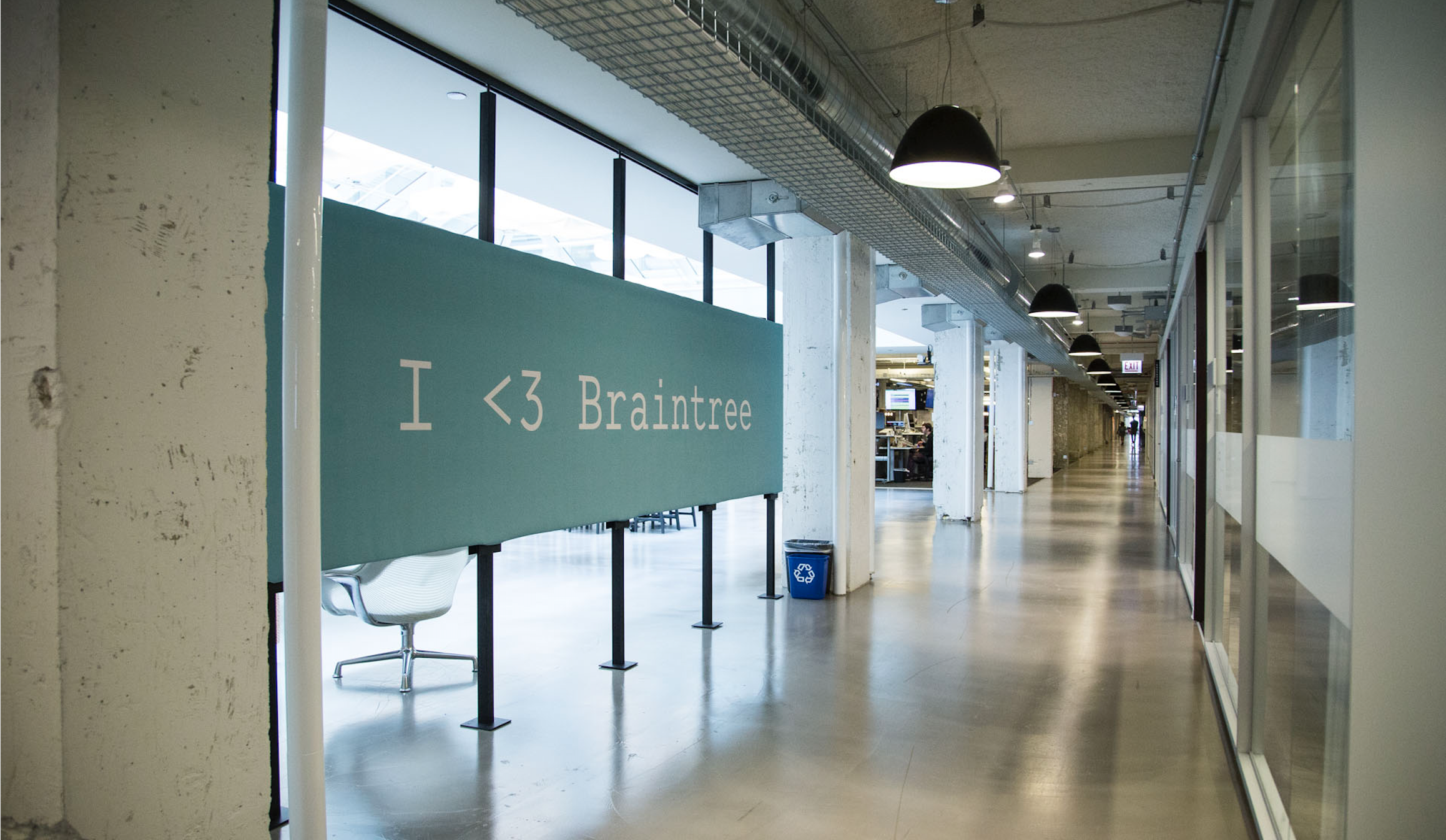 Start at the beginning
Crafting a culture of growth starts with hiring the right people. Folks who succeed at Braintree tend to be self-starters, critical thinkers, and solution seekers, so we look for these qualities as we get to know a candidate. We don't narrow our search based on experience in a certain industry or role because we don't want to miss out on curious, capable, career-driven people who just haven't worked in the payments industry yet. Before joining Braintree, Supportreeps were teachers, baristas, camp counselors, project managers, and tour guides. They were in the military; they were actors; and yes, some even worked in tech support. But ultimately, we know that a great candidate might come from any industry or background -- there is no prerequisite for passion.
Once we've found someone who fits Braintree's culture, we teach them the ins and outs of the payments industry through coursework, self-guided training, and shadowing. By the end of training, they won't know it all, but they'll have the resources and motivation to continue exploring the Braintree multiverse.
Provide opportunities for growth
The Support role is one of accountability and resourcefulness, where Braintree's values of Ask Why, Care A Lot, and Solve Together are put into practice. Day to day, Supportreeps demonstrate our white-glove merchant experience by providing more than just an answer to a merchant's question -- they educate the merchant about the best possible payment solutions for their business. If a Supportreep needs a little help finding the right answer, they scan our internal resources or brainstorm with teammates to come up with options to meet a merchant's needs. Supportreeps are inherently curious and collaborative, constantly seeking new and better solutions in partnership with teams across the business.
There is no formula for success at Braintree. We evaluate performance as an intersection of three criteria: what you do for merchants, what you do for the team, and what you do for yourself. Some Supportreeps lead the team in technical problem solving, some excel at teaching and mentoring new teammates, and others shine when they're building great relationships with our merchants. The key is finding a Supportreep's talent and putting them in a position to use it.
If a teammate is uncertain about their own talent, we help them find it with guided self-reflection and professional development opportunities. A Supportreep can take classes to fine-tune their leadership and communication skills with Braintree's Training Team, discover their personal talents and aptitudes with Strengthsfinder, or expand their experiences by shadowing other teams.
Outside of the office, a Supportreep can even go back to school on us with our tuition reimbursement program, which can be used for coding bootcamps, professional certifications, or even a new degree. When a Supportreep does find a new and exciting opportunity, we help them out with ample feedback, training, or even mock interviews to help prepare them for what comes next.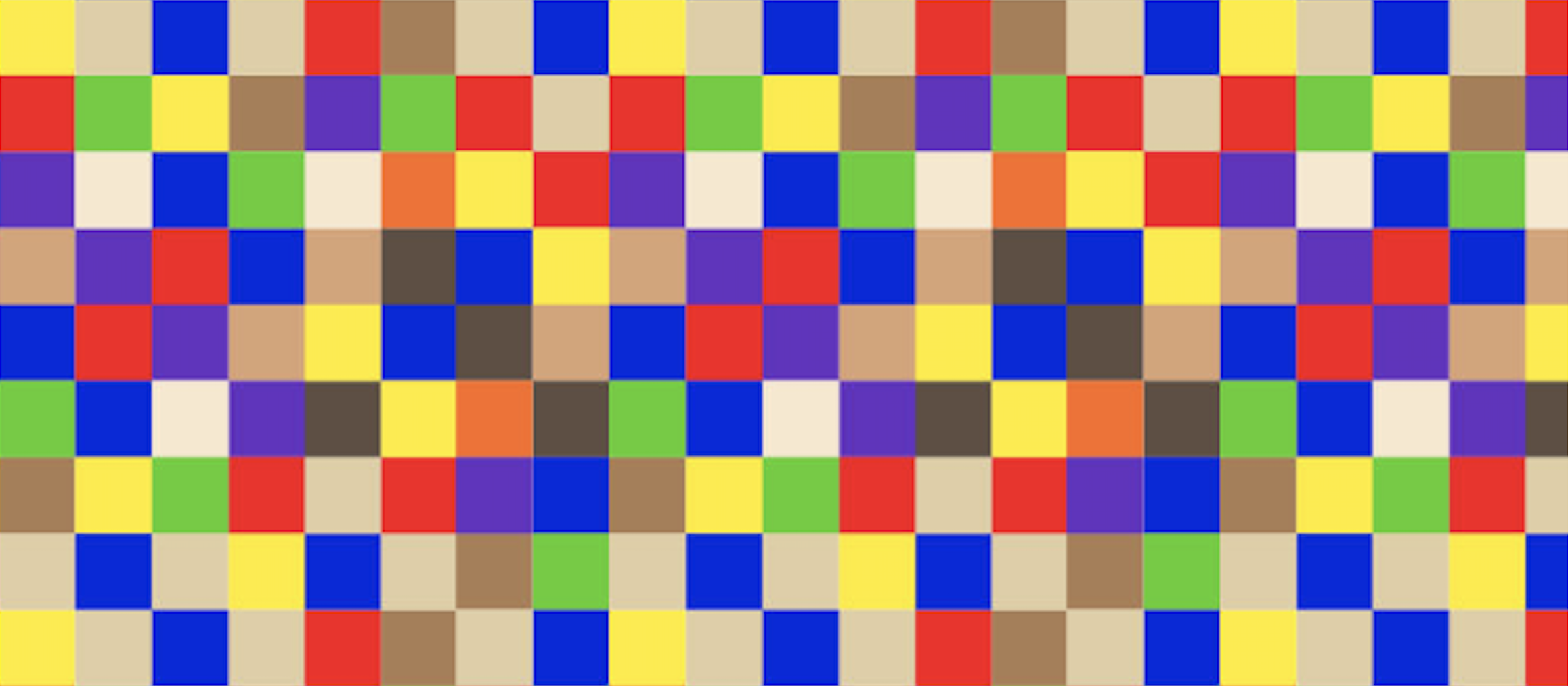 Let them shine
Everyone does their best when they're doing something that drives them, so we encourage teammates to hone in on their personal interests and share them with the team. Once a Supportreep has a handle on the day-to-day aspects of their role, they have the opportunity to be stakeholders in company-wide initiatives, participate in Diversity and Inclusion events, or contribute to special projects to improve internal tools and implement training initiatives. We understand that the motivated, curious people we hire aren't satisfied with professional stagnation, so when a team member has a brilliant idea or passion project, we help make it a reality.
For example, Supportreeps interested in engineering have the opportunity to apply to the Internal Developer Apprenticeship Program, where they work alongside Braintree engineers, build skills crucial to a developer role, and can ultimately be promoted to one of our Product teams upon completing the program successfully. Supportreeps have also put their personal passions to work outside of the office, collaborating with teammates to make an impact on their communities. Members of the Support organization have organized Letters to Santa toy drives during the holiday season, participated in community outreach events to promote diversity in the tech industry, and even partnered with local nonprofits to organize a Braintree float in the 2018 Chicago Pride Parade. When Supportreeps do what they love, their influence reaches not just across the company but throughout the community.
Supportreeps have advanced within Braintree to fill roles in Operations, Recruiting and People, Sales, and Product teams. They've established new roles in our Support team, becoming Workforce Analysts, Quality and Training Program Managers, Project Managers, and PCI Program Managers. Previous Supportreeps have a hand in all areas of Braintree's business, building new products, leading teams, and initiatives, and making our company better by streamlining processes and recruiting diverse talent. They bring enthusiasm, commitment, and innovation to our halls.
There is no one path in the Support organization; a Supportreep's career journey is up to them. But whatever their direction, for many, a role in Support can be the first step in a meaningful and fulfilling career at Braintree.
Interested in joining the team?
Check out our open positions and read through our FAQ. We'd love to meet you.