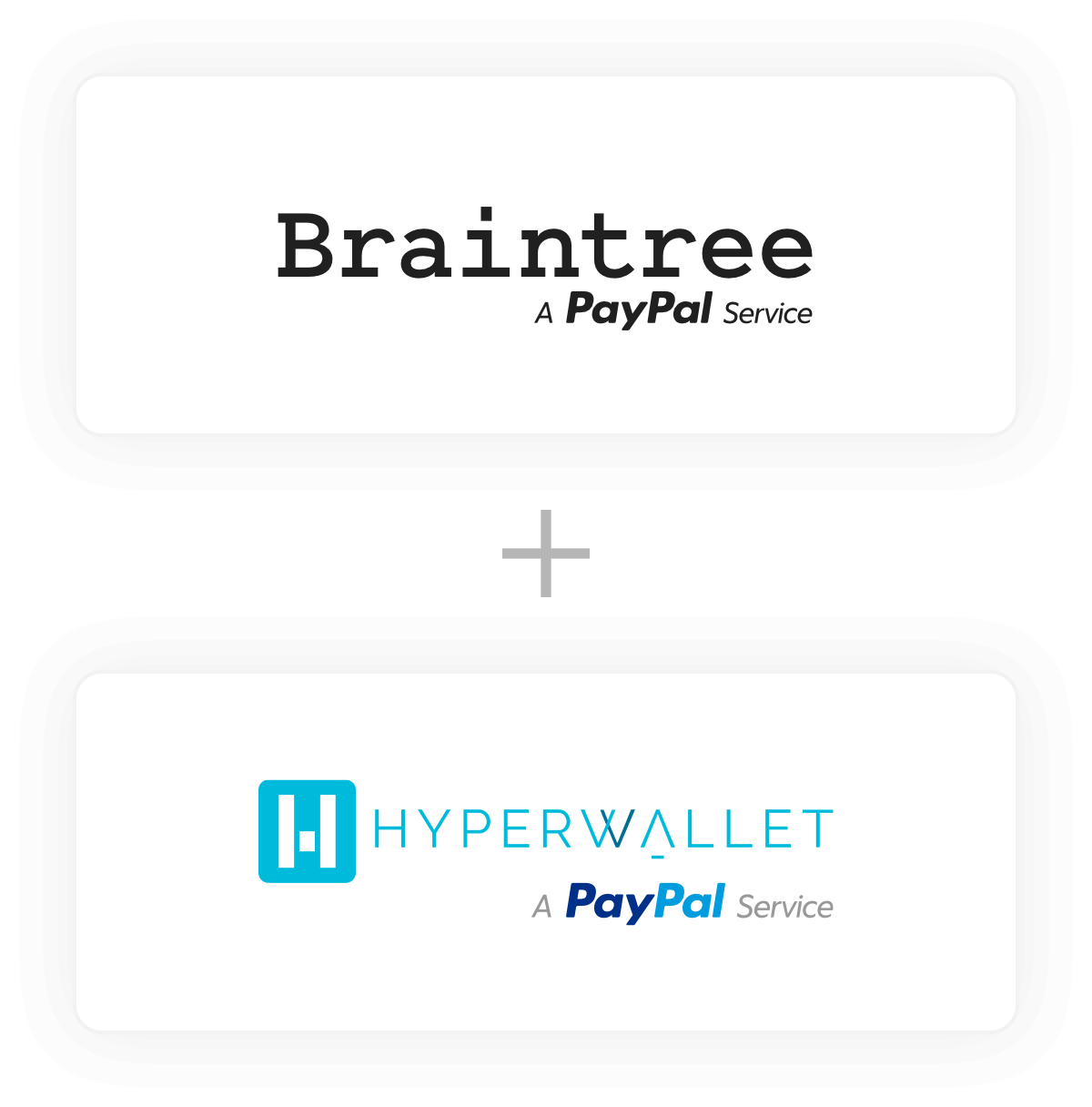 ---
Send payments globally
Just keep scaling. Unlock local mass payout capabilities for global merchants to recipients in 200+ countries/regions.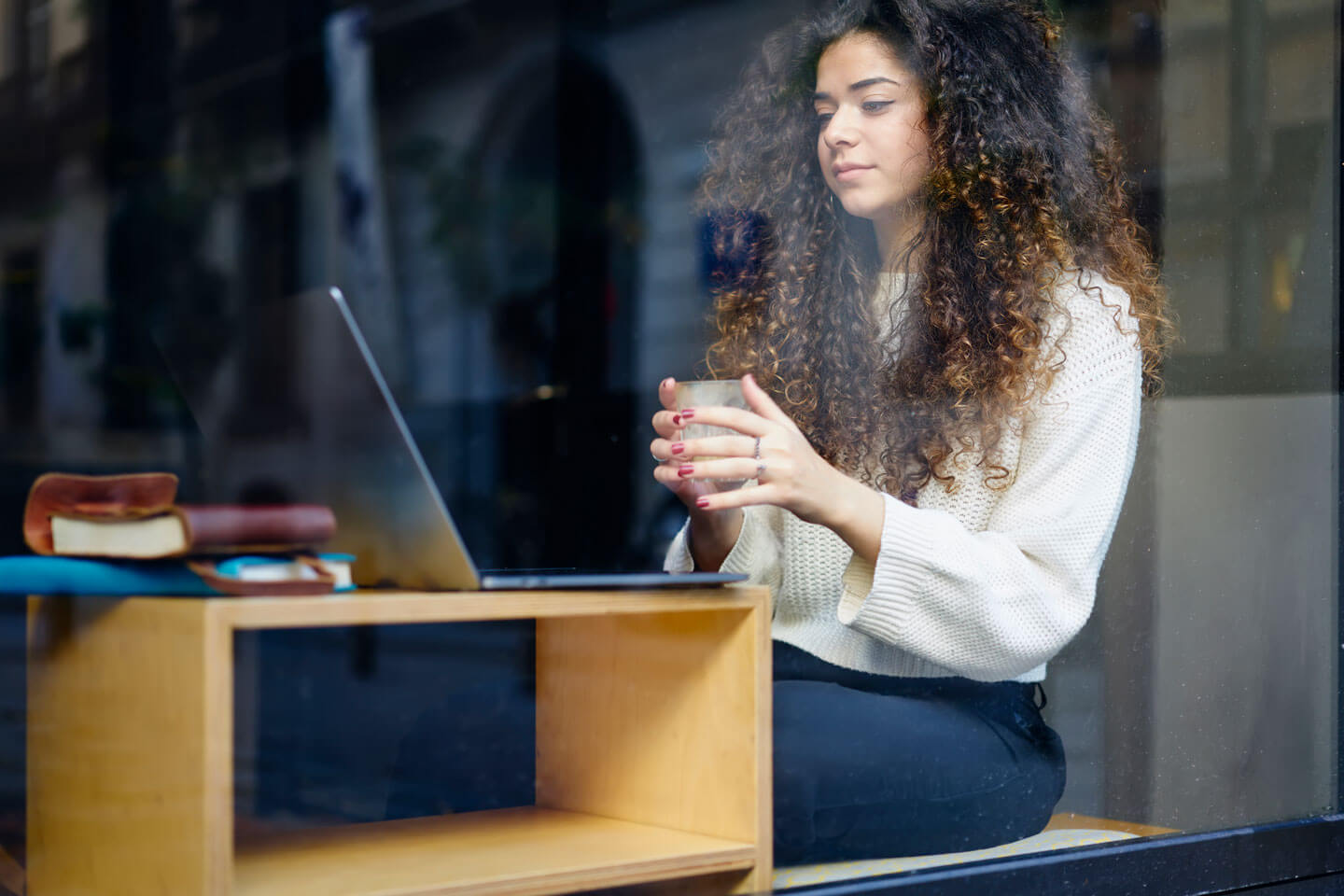 Diverse payout options
Let your recipients choose how they receive their funds, including direct bank deposit, prepaid card, PayPal, and more.
Seamless integration methods
Access a full range of integration tools or get started quickly using a standalone web portal.
Total visibility and control
Set funding flows, configure fees, and trace payment delivery with a comprehensive management dashboard.
Streamline payout management
Simplify your payout process. Automatically send payout instructions via API calls or batch file upload and create disbursements in real-time. Instant bank validation, 24/7 payment operations management, and dedicated payee support help keep error rates low.
24/7 payment operations management
---
Integrated security and compliance
Payment recipients are verified using an intelligent assessment algorithm that ensures streamlined onboarding in line with industry compliance requirements. Our security protocols meet industry standards, helping keep your payouts secure.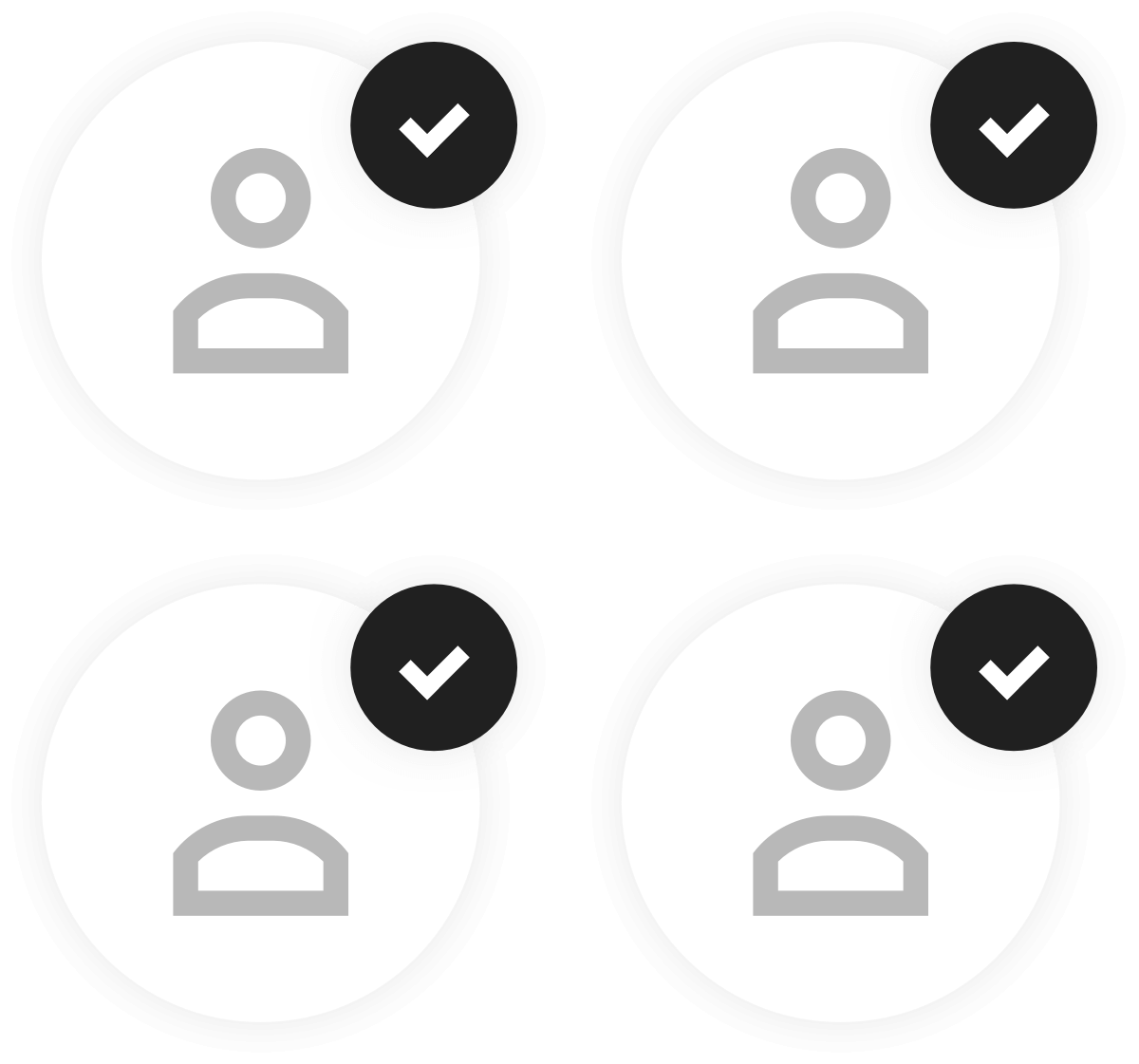 Ready to start sending payouts with Braintree + Hyperwallet?