Poshmark Case Study | Braintree Payments
CASE STUDY:
Founded in 2011, Poshmark is a shopping community and social commerce marketplace that makes it easy for members to buy and sell clothing, shoes, accessories, and more. In 2016, long-time Braintree merchant Poshmark became an early adopter of Venmo as a payment option. Having successfully integrated PayPal into its checkout, Poshmark saw an opportunity to further improve traction and brand visibility among a growing segment of customers who have an affinity for Venmo.
Challenge
Poshmark wanted to offer secure, seamless, and relevant payment options to its users – many of whom are in their twenties and access Poshmark from their mobile phones. At the same time, the company needed to maintain the simplicity of its checkout design and process, which are critical to converting browsers to buyers.
Solution
In mid-2016, Poshmark added Venmo as one of four primary payment options. While Venmo is a popular payment option for Poshmark's core customer segment, the social media component of Venmo offered a unique opportunity to attract new customers to the site.
Outcome
Venmo initially represented just 1% of checkout volume, but within a year that share increased to 5%*. Now, two years after adding Venmo, Poshmark is seeing the power of compounding. While the percentage of customers opting for Venmo continues to grow, Poshmark is enjoying even greater brand recognition as Venmo users talk up their purchases on their social feeds.
Given the success of streamlining their mobile payment experience, Poshmark is looking to expand their partnership with Braintree in order to further drive online sales in 2018.
*Data based on the business's own internal analysis. Results may not be typical and may vary substantially by business.
"We love the social aspect of Venmo and the organic visibility it offers. We've seen great results in our relationship with PayPal and now see our users choose Venmo more and more each day."
Kalpak Kothari
VP of Platform Engineering, Poshmark
More Case Studies
---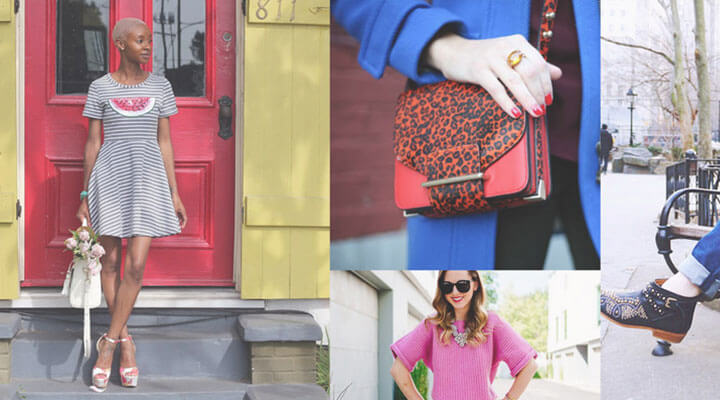 Braintree merchant Poshmark adds Venmo as a payment option, and customers can't get enough.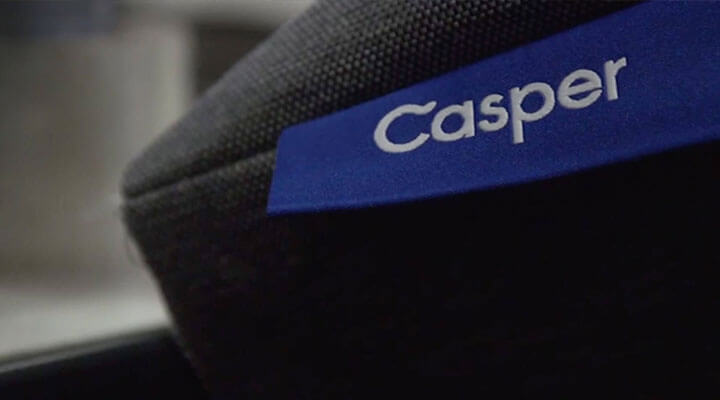 Partnering with Braintree brings Casper explosive growth without the day-to-day hassle of transactional issues.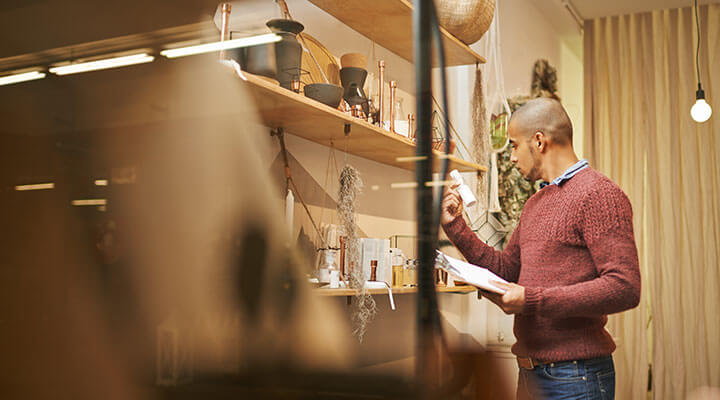 In need of a simple and scalable integration, Trouva partners with Braintree to streamline payments and increase conversion rates.