LevelUp Case Study | Braintree Payments
CASE STUDY:
LevelUp is a high-tech loyalty program that helps merchants attract and engage customers. It offers lower payment processing fees and additional marketing capabilities to merchants.
Intro
With the LevelUp mobile app, consumers register for a free account, enter their payment information and receive a personal QR code to scan and pay at more than 1,200 participating merchants in eight cities. Merchants offer discounts when a customer visits for the first time, and then they continue to reward customers for future visits.
Challenge
To earn merchant and consumer buy-in, LevelUp needed a payment platform that was easy to use and very secure. "We wanted to make sure that none of the three parties engaged in the payment-the customer, merchant and LevelUp-actually touched the credit/debit card information," said Seth Priebatsch, CEO of LevelUp. "We believed that this would create the most secure mobile payment experience around."
Solution
When users sign up for LevelUp, they link their credit/debit card for payment. LevelUp never touches this information, instead the credit card data is stored in Braintree's Vault. LevelUp then issues a unique QR code to the user, which the user displays on their mobile device using LevelUp's iPhone, Android and Mobile Web apps.
The QR code contains no payment data. Instead, it is scanned by the merchant and is passed back to LevelUp with another unique scan identifier. LevelUp maps those two tokens to a third token from the Braintree Vault that identifies the customer. Braintree then uses the three tokens to authenticate the transaction.
Because the QR code is a random identifier token, it can be reset at any time.
For additional security, users can pin-lock their QR code and pin-lock their phone. With each transaction, users get a digital receipt via email and push notification. If something is wrong, users can pause their account until the problem is resolved and their QR code is reset.
Outcome
LevelUp has proved to be effective in creating customer loyalty. Customers on average return 2.7 times to participating merchants within 30 days. Also, LevelUp's flat 2 percent interchange rate, with no swipe fee, has saved participating merchants more than $100,000 since LevelUp launched.
Located in eight large cities, LevelUp has more than 100,000 users who have saved more than $250,000 in the first quarter of 2012 alone. Transactions on the platform are consistently growing 70 percent month over month, and the number of active, repeat users on the platform is growing about 15 percent week over week.
The company is seeing rapid merchant adoption. Merchants can simply download the LevelUp merchant app right to their own iPhone or Android or order a dedicated LevelUp Terminal to sit on their counters or do table-side transactions. Merchants can be up and running and securely accepting mobile payments in just minutes.
"Braintree's payment gateway and Vault has been great for LevelUp," said Priebatsch. "Braintree has a well-built API, fantastic customer support and the reliability that a new payment network requires."
"We're doing something pretty unique with Braintree. Under this architecture, neither the consumer, the merchant, nor LevelUp ever touches the credit card data during a transaction. This is a fast, secure, elegant mobile payment architecture."
Seth Priebatsch
CEO of LevelUp
More Case Studies
---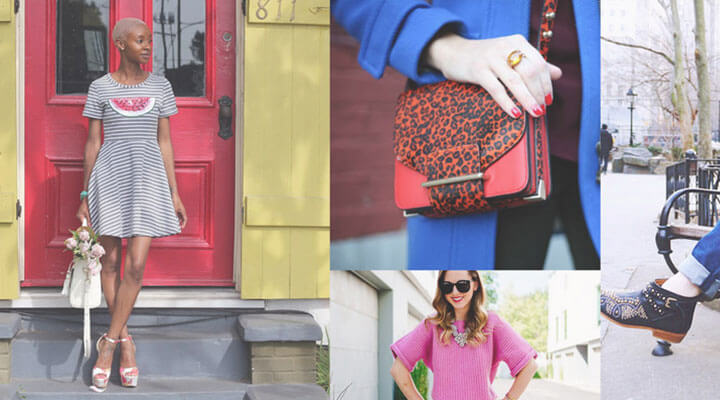 Braintree merchant Poshmark adds Venmo as a payment option, and customers can't get enough.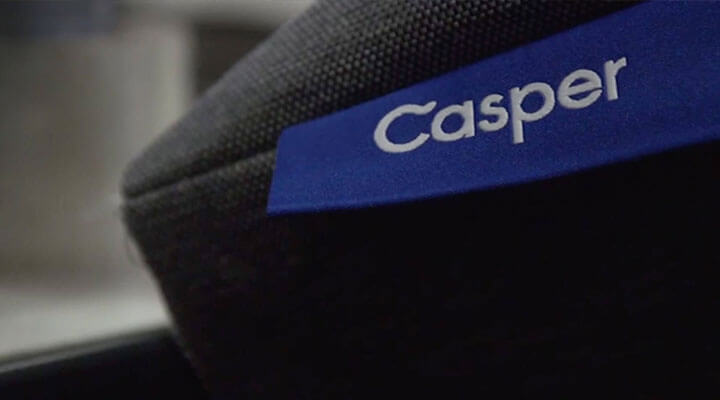 Partnering with Braintree brings Casper explosive growth without the day-to-day hassle of transactional issues.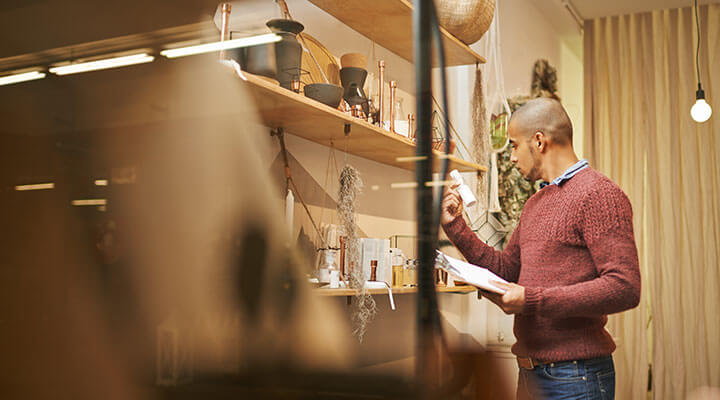 In need of a simple and scalable integration, Trouva partners with Braintree to streamline payments and increase conversion rates.