Digital Wallets
Help boost checkout conversion and encourage repeat payments by accepting the most-trusted and most-used digital wallets across the globe.
Give your customers what's next in payments
Digital wallets are a way of storing payment information electronically so consumers can make transactions with a computer or smartphone -⁠- and without needing their physical credit or debit cards. Consumers love digital wallets because they're a secure, seamless way to pay on web and mobile. Businesses love them because they can help drive revenue.
2.1B
In 2019, 2.1 billion global consumers are expected to use a digital wallet to make a payment or send money.1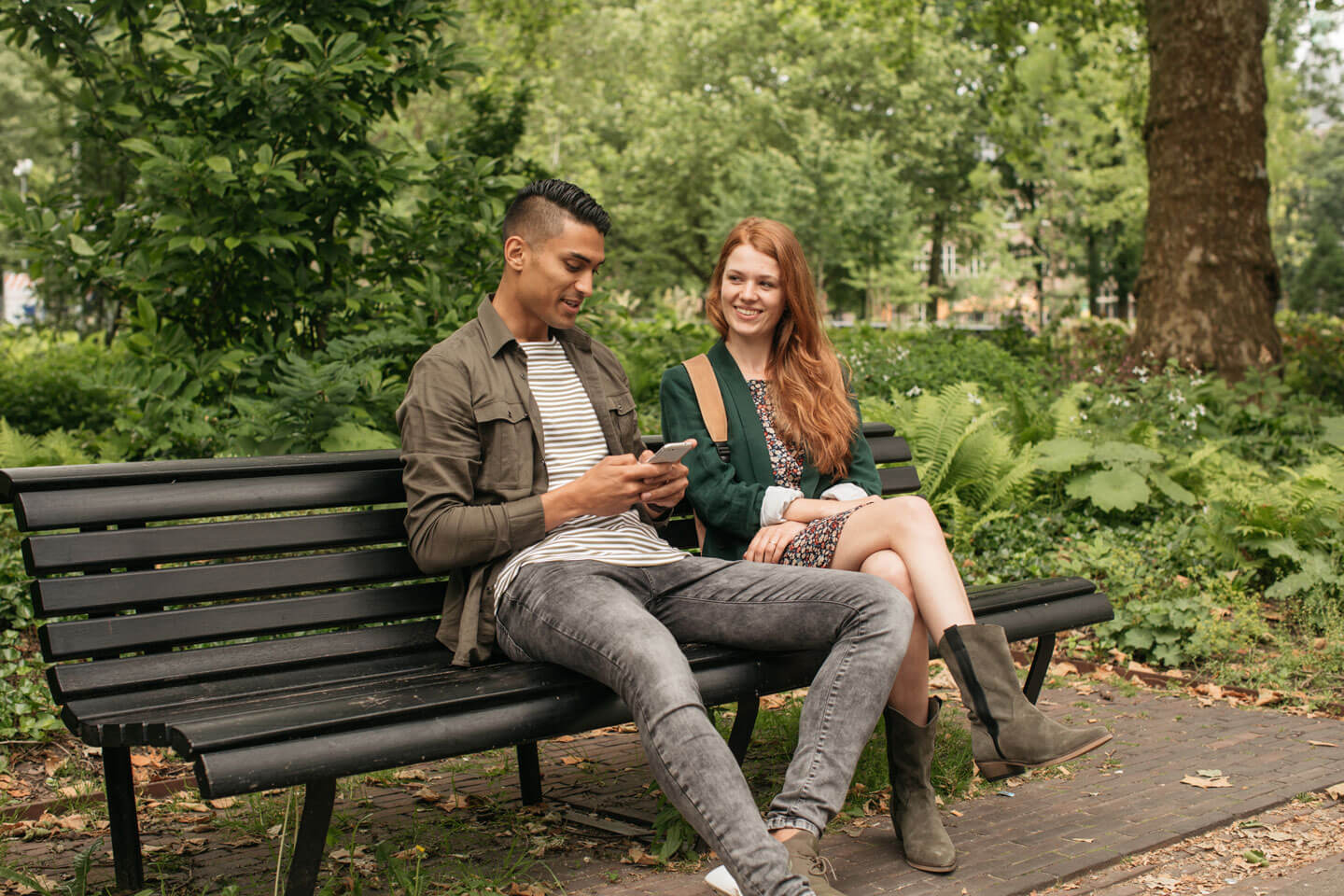 Expand your audience
Reach millions of customers across the globe already using digital wallets as their preferred payment method -- including 375+ million active PayPal accounts.
Reduce cart abandonment
With PayPal One Touch™, eliminate the need for customers to re-enter their payment information for repeat purchases.
Simplify security
Customers trust digital wallets as a secure form of online payment technology.2
What are the biggest opportunities for your business?
Check out Braintree's 2018 Global Payments Report and explore our interactive map to get more context for building your digital wallet strategy.
See the report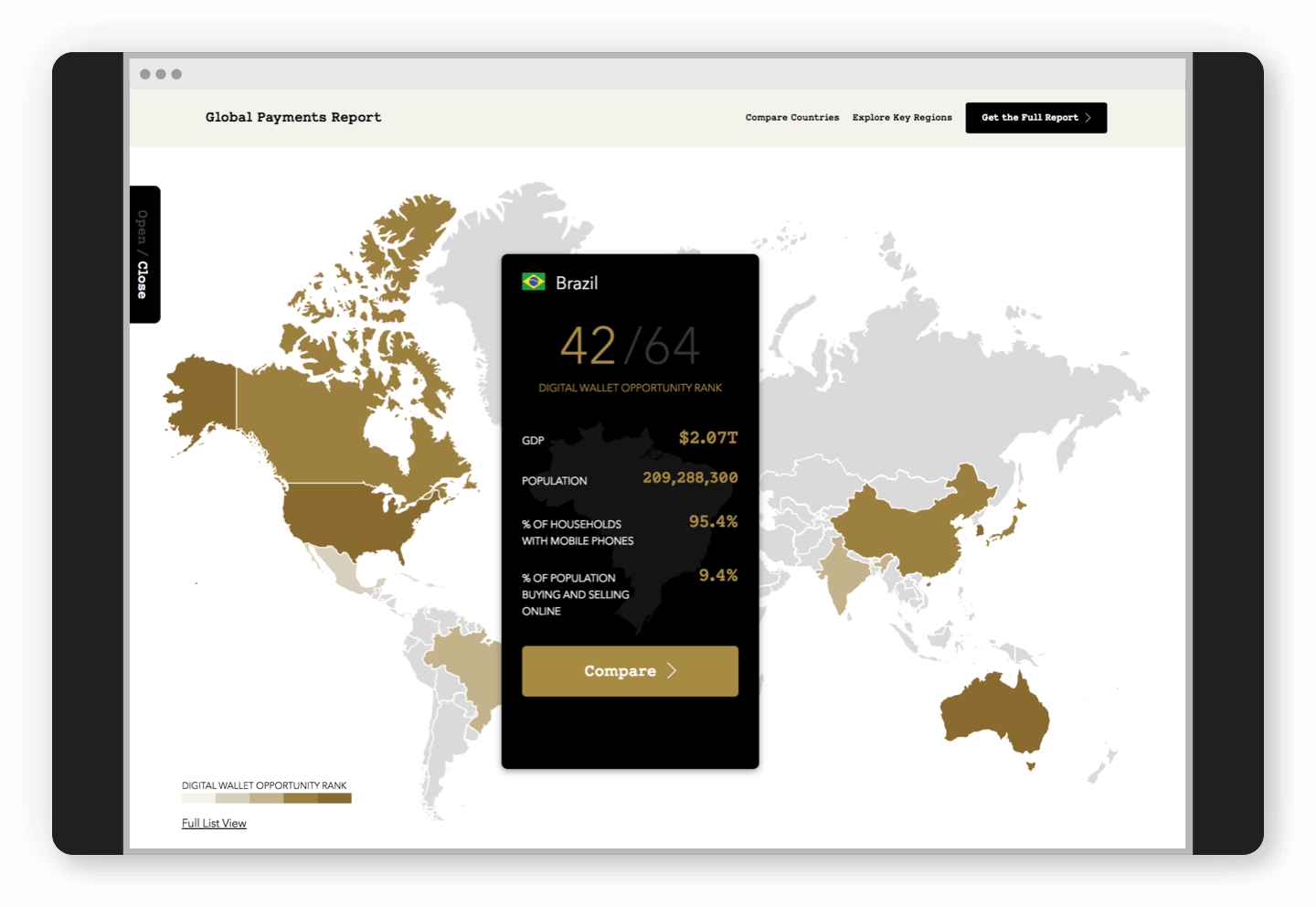 Popular digital wallets available through Braintree
The highest converting digital wallet.
Learn more
The peer-to-peer app preferred by US millennials.
Learn more
---