Seamless Checkout
Use our ready-made UI or tailor-make your own to help create a smoother, more secure checkout for your website or app.
Integrate how you want.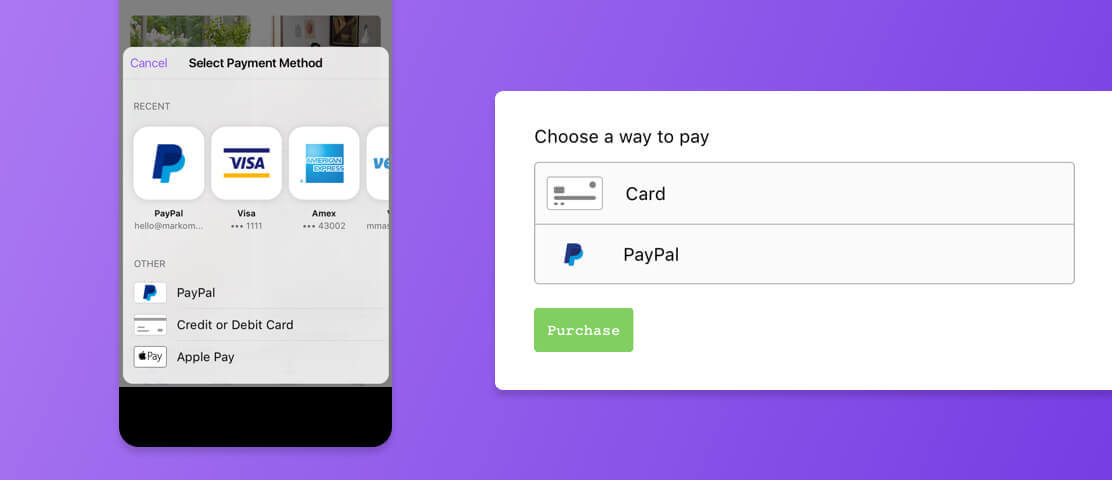 Drop-in UI
Drop in our checkout for a payment interface that's as simple for you to implement as it is for your customers to pay.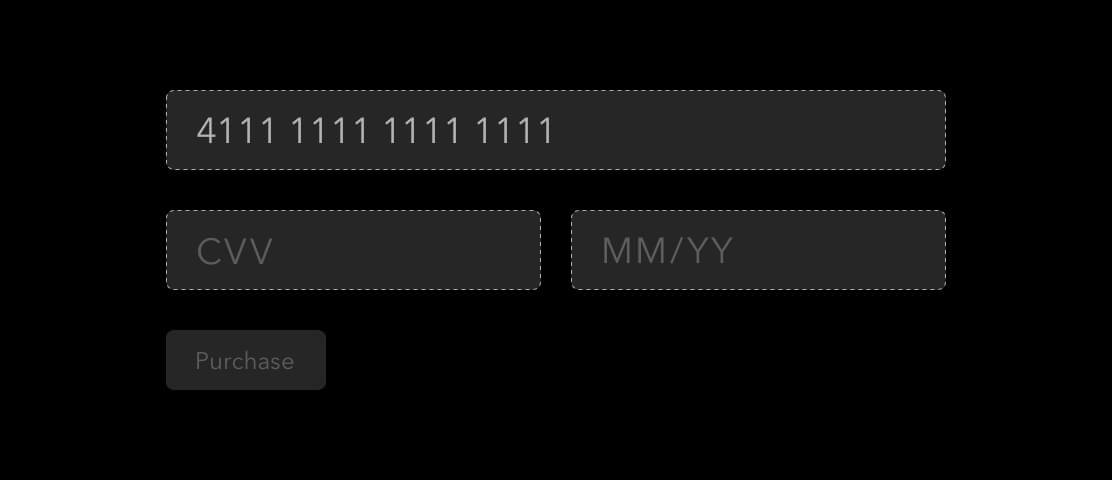 Custom UI
Would you rather tailor-make your checkout flow, but streamline your PCI compliance validation? Check out our custom integration options, complete with Hosted Fields for web.