Boxed Case Study | Braintree Payments
CASE STUDY:
Unpacking a Mobile Solution with Boxed
We chatted with Boxed co-founder and CEO Chieh Huang to learn about the company and why they chose to partner with Braintree for payments.
"From the start we were looking for a payments partner that we could grow with. We chose Braintree because of their leadership in the payments space."
Chieh Huang
CEO, Boxed
More Case Studies
---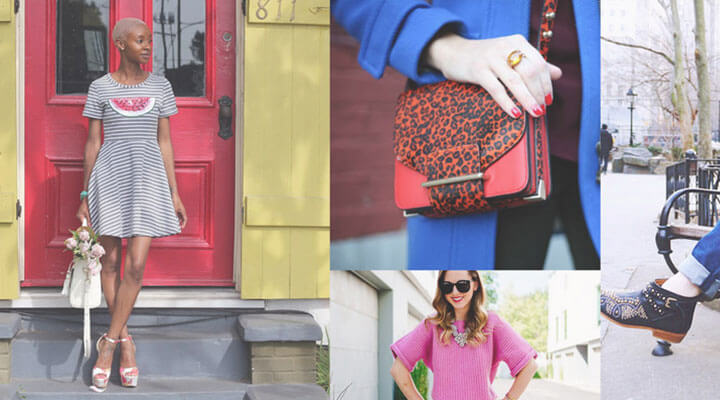 Braintree merchant Poshmark adds Venmo as a payment option, and customers can't get enough.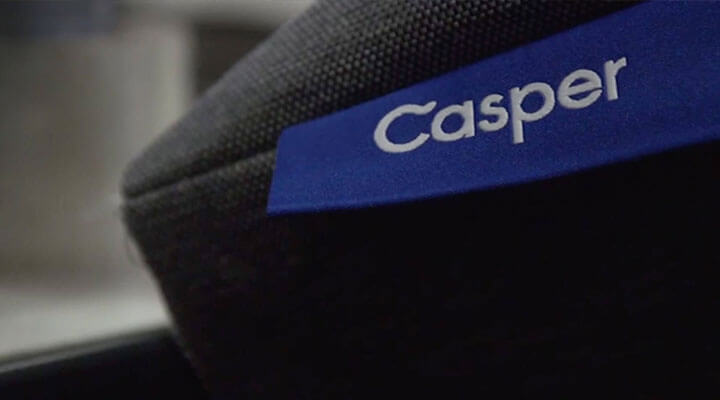 Partnering with Braintree brings Casper explosive growth without the day-to-day hassle of transactional issues.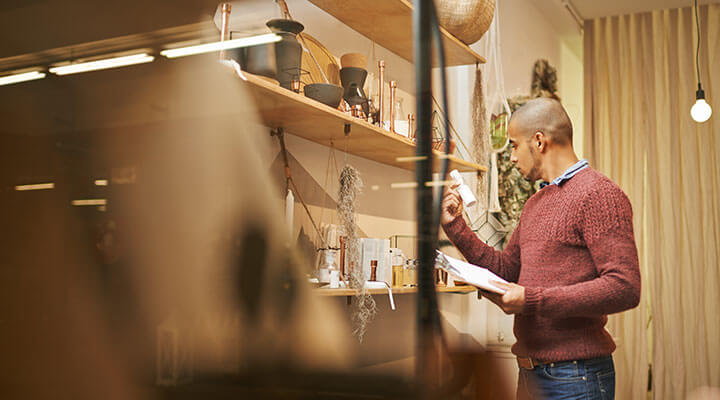 In need of a simple and scalable integration, Trouva partners with Braintree to streamline payments and increase conversion rates.