Streamline Business Operations
We'll handle payments so you can focus on your core business.
Braintree can help you:
• Reduce integration costs
• Meet industry standards for PCI compliance
• Automate processes and free up resources
Connect with our Sales team
Lower the overall cost of integration
Our modern, developer-friendly SDK is thoroughly documented and can help your business bring new payment methods -- including PayPal, Venmo (in the US), and more -- to market quickly in a single integration.
Explore our end-to-end payments solution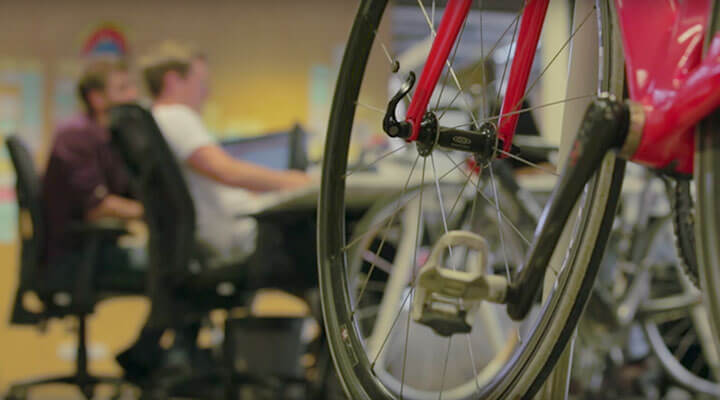 "We're not wasting resources, time, money, or even headspace thinking about how do our customers pay us. We just know Braintree have already figured it out."
Watch the Marketplacer story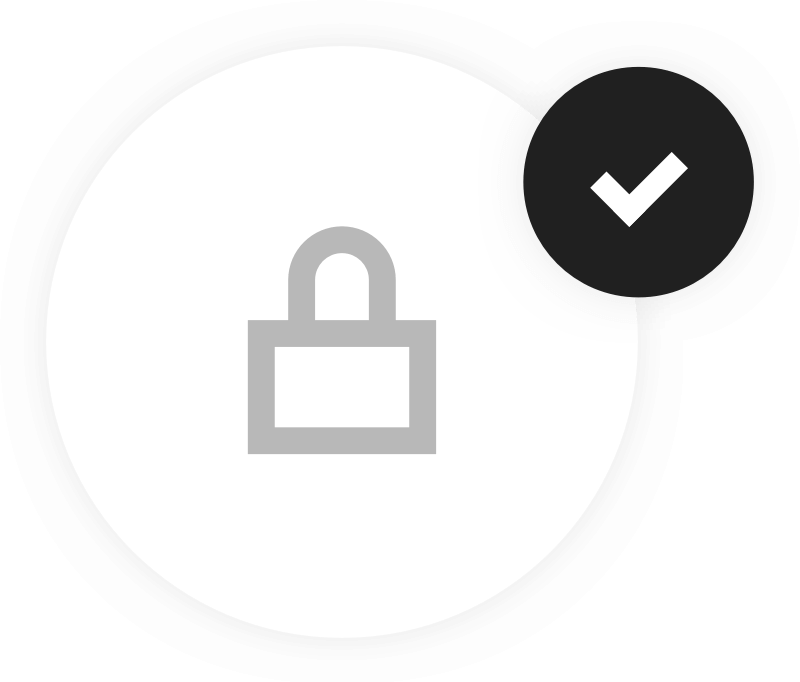 Simplify PCI compliance
Take the hassle and expense out of PCI compliance when you leverage a ready-made or fully customized checkout flow.
Validated Level 1 PCI DSS compliant service provider
Enable SAQ-A validation for your business
Learn more about data security and PCI compliance
Get expertise and insights
Access transaction data and key insights all in one place, plus expertise and white-glove support backed by PayPal -- one of the world's most trusted and established fintech brands.
Learn more about reporting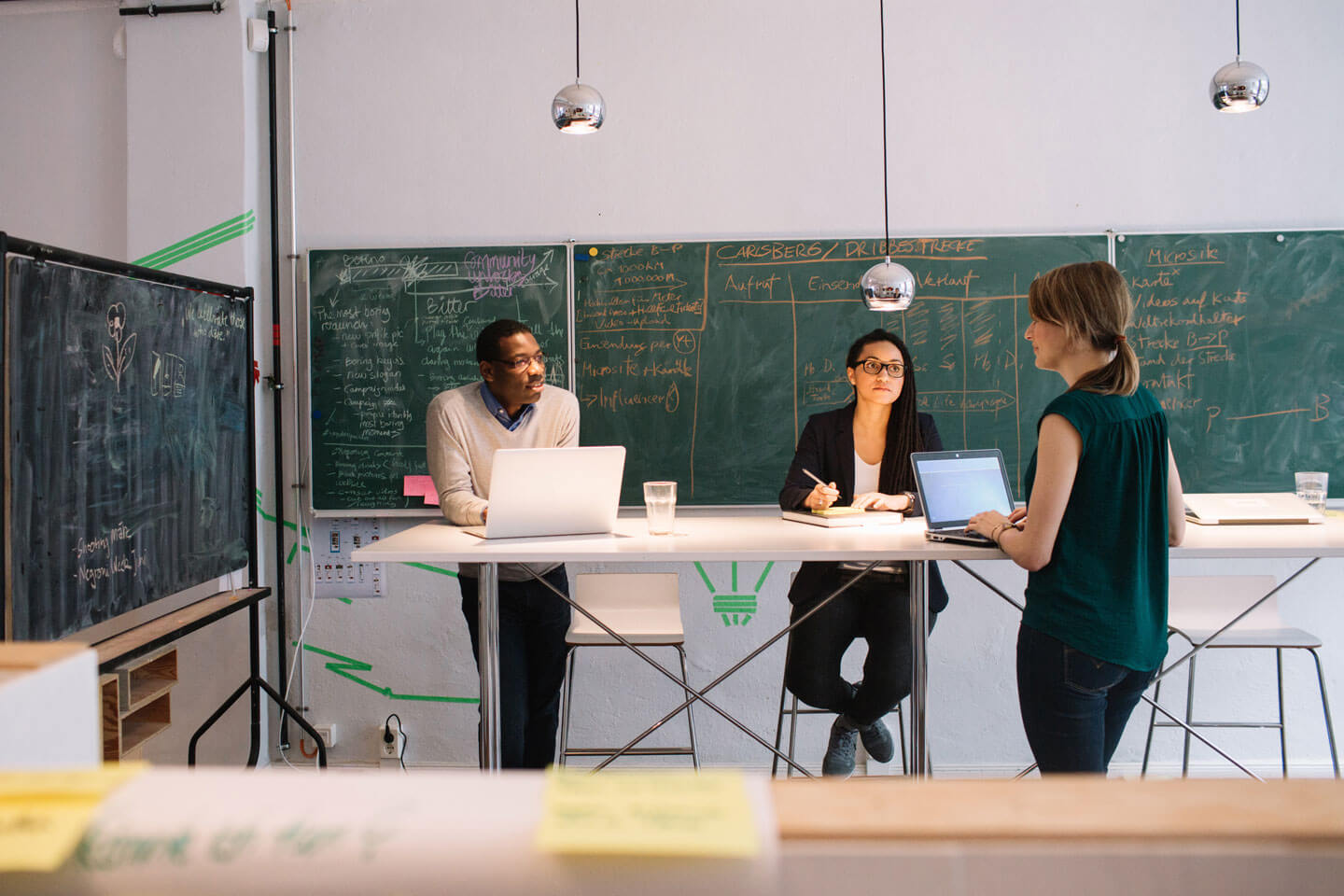 ---
Connect with our Sales team
Find out how Braintree can help your business increase conversion rates.